Field Trip Transportation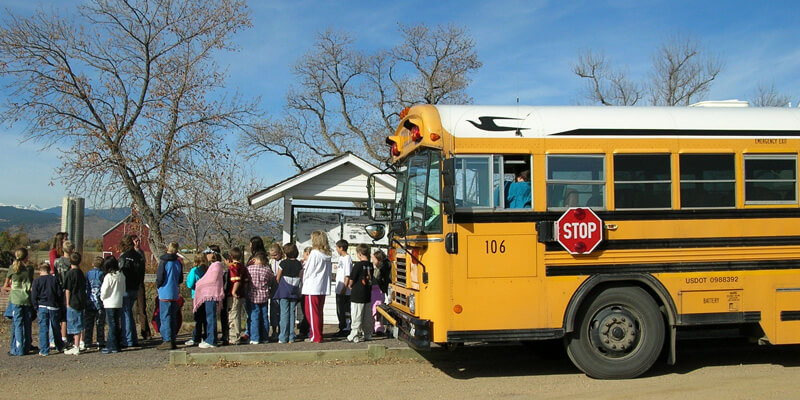 Parks and Open Space offers free education programs to students in the Boulder Valley and St. Vrain Valley school districts. But sometimes the transportation costs for buses to the sites can be prohibitive.
We work closely with Parks and Open Space to provide funding for schools that need assistance covering bus costs. Each year, we make it possible for hundreds of students to attend places like the Walker Ranch homestead, the Agricultural Heritage Center, Walden Ponds, and Heil Valley Ranch. This allows students to experience the hands-on learning and nature immersion at these sites.
Read More